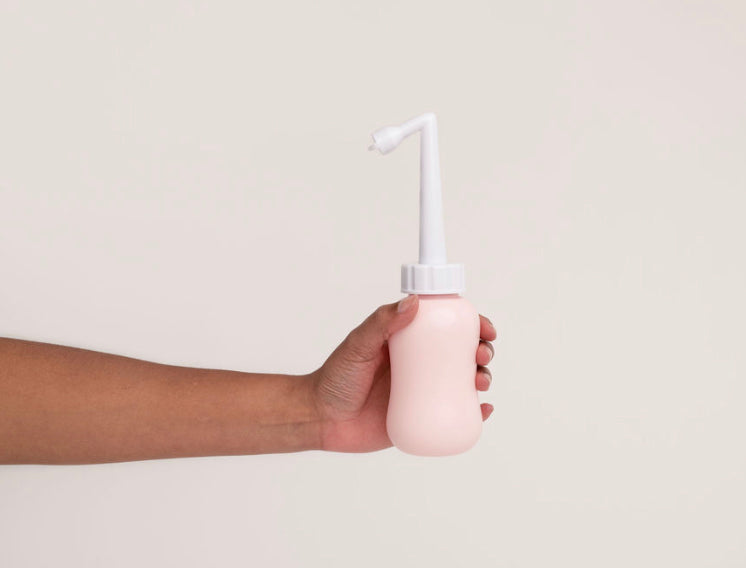 Handy bidet / skylleflaske
Regular price 120,00 kr Sale
This bottle is suitable for rinsing the perineal area after birth. Use it with lukewarm water, or water mixed with our Perineum Sitz Bath.
And it's super handy to use during the day on hot summers, while camping or hiking, and all year round after using the bathroom.
Contains no bpa. The bottle can be manually washed.
300 ml
Works well in combination with: