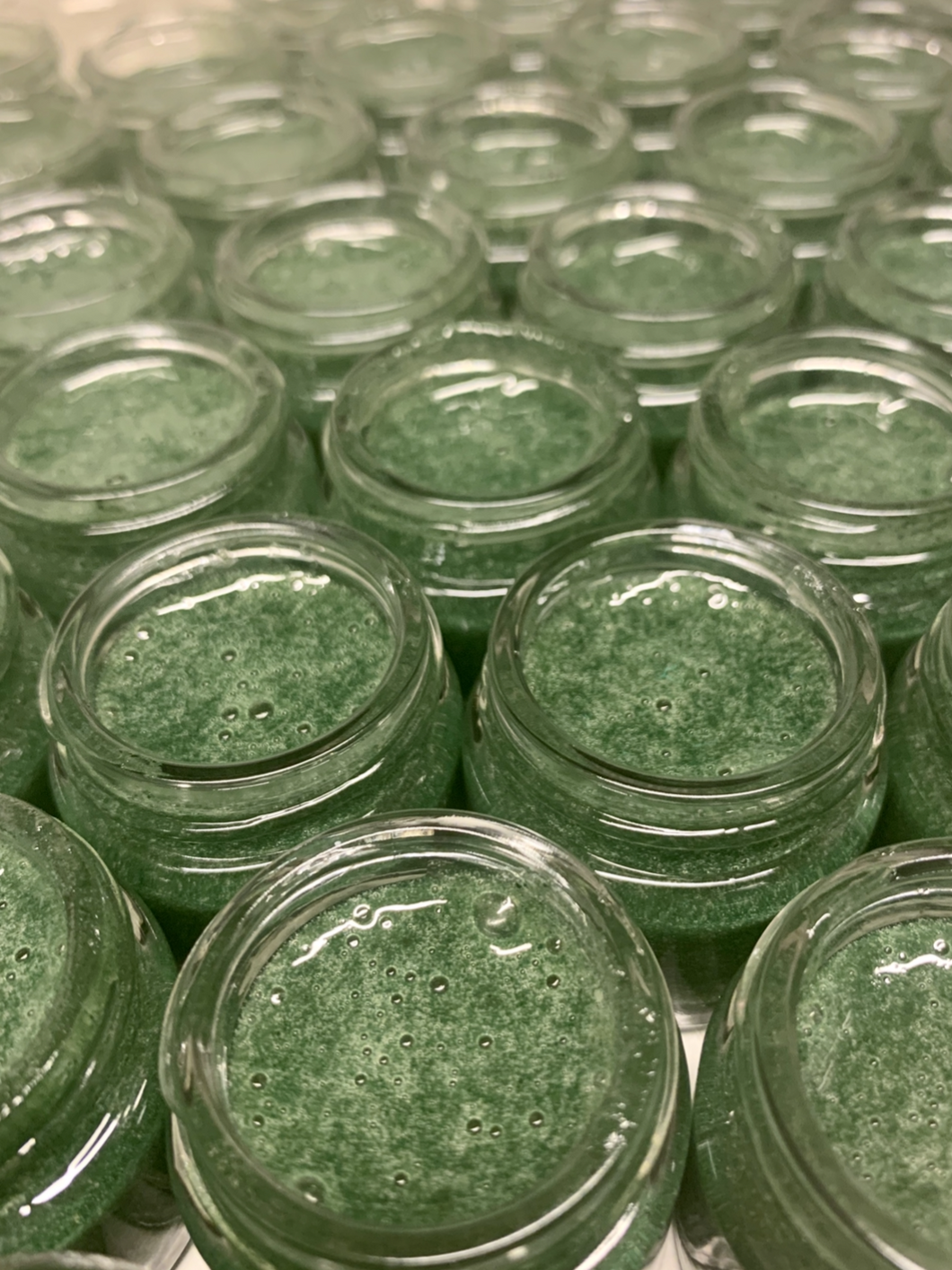 Honey Spirulina Mask
Regular price 65,00 kr Sale
Raw honey has a low pH value, antibacterial properties, and draws moisture into the skin, and raw honeys' natural enzymes assists in deep cleansing.
Enriched with nourishing Spirulina that leaves your skin soft and clean.

Add a few drops of water to the desired amount your'e using, mix in your palm or in a tiny container. Apply in circular motions, leave on for 15 min or more, and rinse off with a damp wash cloth.
Apply Floral water and then your favourite facial oil/Uplifting Ruth/Radiant Esther.
Ingredients: Mel (raw honey)* , spirulina platensis^ Kaolin (white clay) Coffea Arabica (coffee) seeds^, 
^organic *wildcrafted 
15 ml