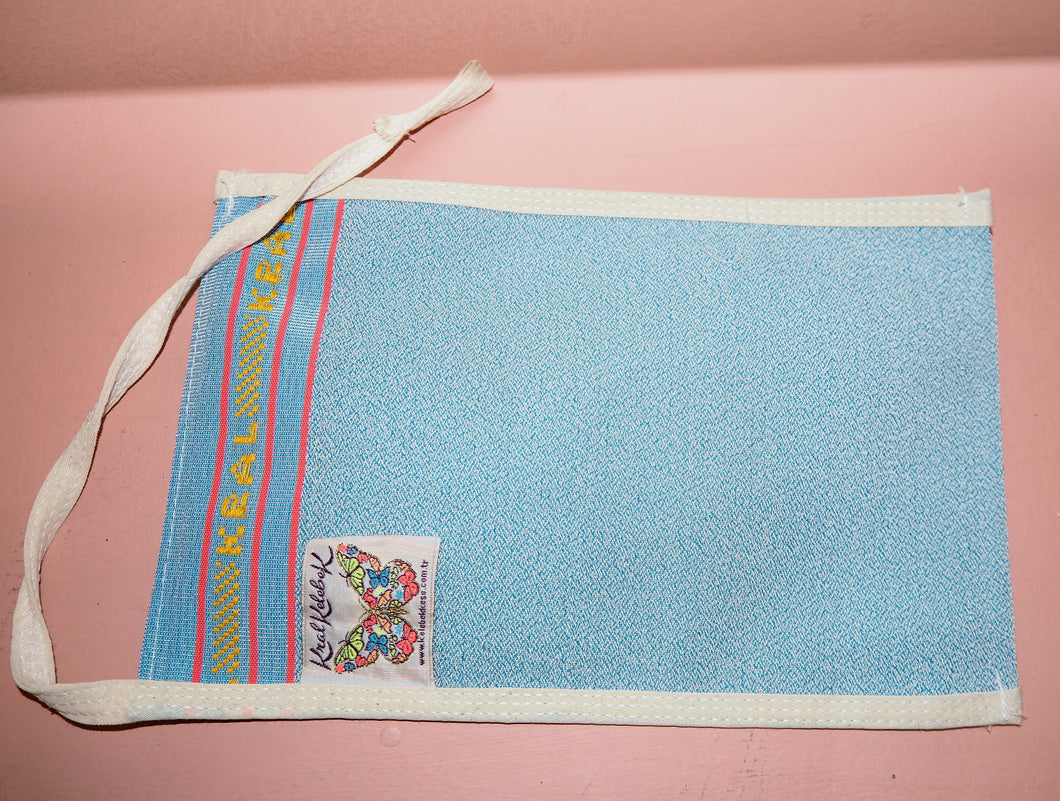 Scrub- glove medium / skrubbehandske mellem
Regular price 85,00 kr Sale
This glove is made from silk and linen, and is medium in its scrubbing effect. Perfect for legs and arms. Use it  in the shower or sauna.
Denne skrubbehandske er lavet af hør og silke. Den er lidt grovere end vores anden handske, og er perfekt til ben, fødder og arme, men stadig blidere end vores handske af daddelpalme-fibre.
Kan anvendes i badet eller i sauna.